admin December 17th, 2007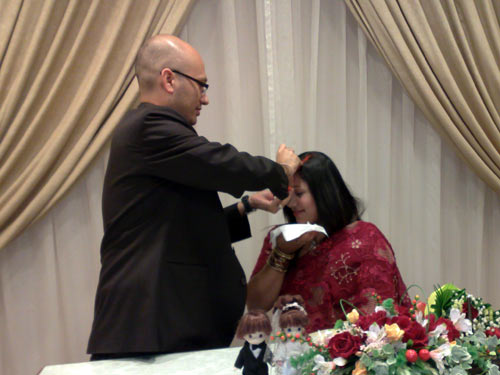 Love shares. Love cares. Love is a greatest dream for tomorrow.
Love is the healer of sorrow.
Love is hope happiness, and understanding.
Love is ever undemanding.
Love is the beginning of a beautiful life shared by two,
a dream that begins with "I do."
Love is the greatest gift to share with each other;
there's nothing more beautiful than two people who love one another.
Best wishes for all the happiness
that married life can bring.
-Nepal Singapore dot com family